Josie and The Pussycats #2 Preview (Archie)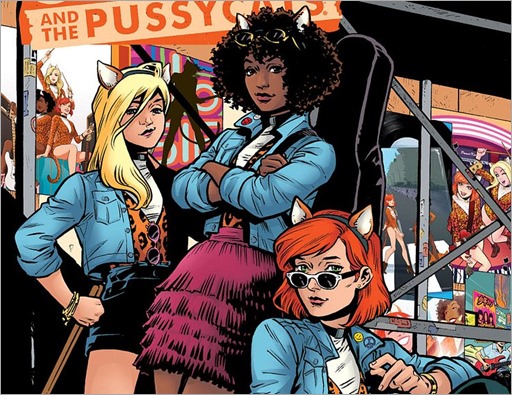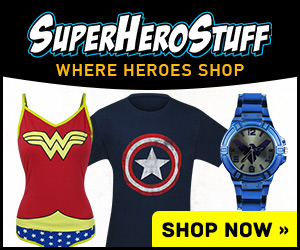 Here's a short preview of Josie and The Pussycats #2 by writers Marguerite Bennett & Cameron DeOrdio and artist Audrey Mok, on sale November 2nd, 2016 from Archie Comics.
JOSIE AND THE PUSSYCATS #2
Script: Marguerite Bennett and Cameron DeOrdio
Art: Audrey Mok, Kelly Fitzpatrick, Jack Morelli
Cover: Audrey Mok
Variant Covers: Rebecca Isaacs with Kelly Fitzpatrick, Tula Lotay, David Mack, Allison Sohn, Chrissie Zullo
As the girls look to play their first gig outside Riverdale, they run into some unexpected complications. Can they bust up a crime ring, help the criminals see the error of their ways, and jump-start the band's music career—all through the power of rock, friendship, and, Melody assures us, entirely legitimate comic book science? You'll have to read to find out!
On Sale Date: 11/2
32-page, full color comic
$3.99 U.S.