Jim Thompson's The Killer Inside Me #1 Preview (IDW)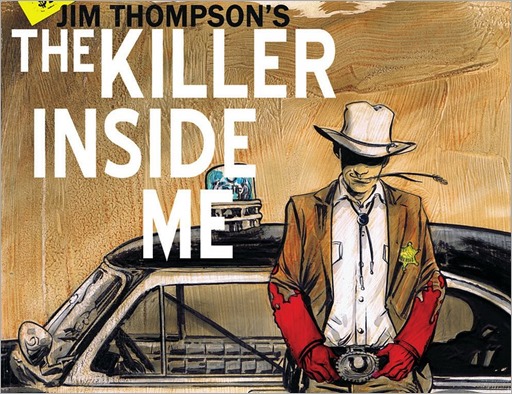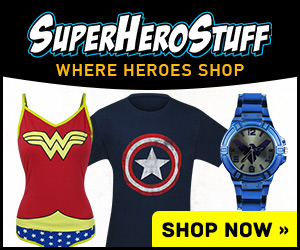 Here's a short preview of Jim Thompson's The Killer Inside Me #1 by writer Devin Faraci & artist Vic Malhotra, on sale August 31st, 2016 from IDW Publishing.
Jim Thompson's The Killer Inside Me #1 (of 5)
Devin Faraci (w) • Vic Malhotra (a & c)
Jim Thompson's sinewy, brutal, and beloved novel comes to life as a five-part graphic noir! Adapted by writer Devin Faraci (The Fade-In) and illustrated with gut-punchingly vivid art by Vic Malhotra (Murder Book).
In THE KILLER INSIDE ME, Thompson went where few have dared, giving us a pitch-black glimpse into the mind of the American serial killer years before Charles Manson, John Wayne Gacy, and Brett Easton Ellis's American Psycho, in the novel that will forever be known as the master performance of one of the greatest crime novelists of all time.
Lou Ford is the deputy sheriff of a small town in Texas. The worst thing most people can say against him is that he's a little slow and a little boring. But, then, most people don't know about the sickness—the sickness that almost got Lou put away when he was younger. The sickness that is about to surface again.
FC • 32 pages • $3.99
Bullet points: 
· Foreword by Stephen King!
· Variant covers by Robert Hack (Mean Streets).
· "Probably the most chilling and believable first-person story of a criminally-warped mind I have ever encountered." — Stanley Kubrick
· Part of IDW's five-week Creator Visions event! Five creator-driven books, launched in five straight weeks!