Jenny Finn HC Preview (Dark Horse)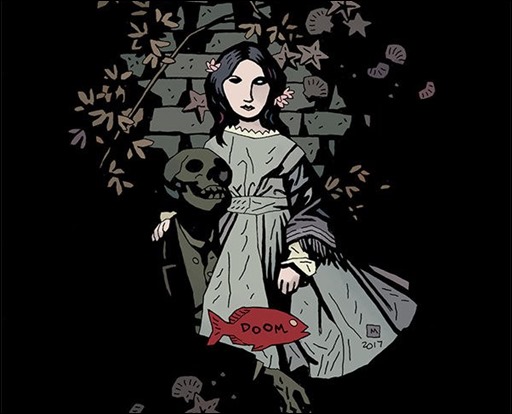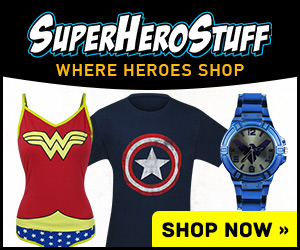 Here's a preview of Jenny Finn HC, collecting the miniseries with bonus material, by Mike Mignola, Troy Nixey, Farel Dalrymple, & Dave Stewart, on sale June 6th, 2018 from Dark Horse.
JENNY FINN HC
Writer: Mike Mignola, Troy Nixey
Artist: Troy Nixey, Farel Dalrymple
Colorist: Dave Stewart
Cover Artist: Mike Mignola
Mike Mignola and Troy Nixey's acclaimed series is colored for the first time by Eisner Award winner Dave Stewart.
London's dockside is threatened by the twin terrors of a plague leaving bodies covered in tentacles and a slasher killing women in the night. Desperate for answers after the wrong man is executed for the murders, a group of Londoners holds a séance to contract the supposed killer, and his story of a girl born of the sea who has brought a terrible curse only brings them more questions.
Collects Jenny Finn #1-#4 and bonus sketchbook material.
"Mignola's fantasy should appeal to lovers of Victoriana, especially nautical-minded goths and steampunks."–Publishers Weekly
Genre: Horror, Crime
Publication Date: June 06, 2018
Format: FC, 136 pages; HC; 6 5/8" x 10 3/16"
Price: $17.99
Age range: 14
ISBN-10: 1-50670-544-8
ISBN-13: 978-1-50670-544-6