Isola #1 Preview (Image)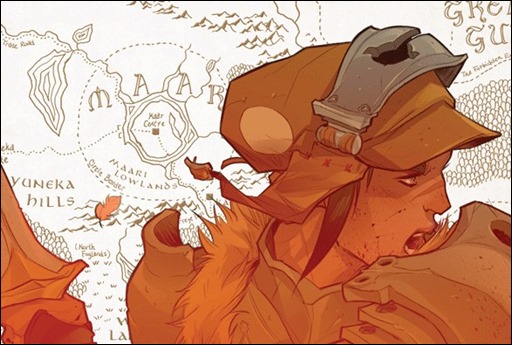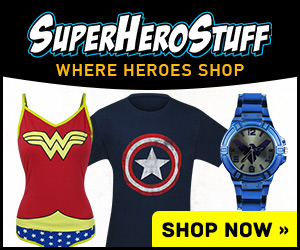 Here's a 5 page preview of Isola #1 by creators Brenden Fletcher and Karl Kerschl, on sale April 4th, 2018 from Image Comics.
ISOLA #1
Story: Brenden Fletcher, Karl Kerschl
Art: Karl Kerschl, Msassyk
Cover: Karl Kerschl
Childhood friends BRENDEN FLETCHER (MOTOR CRUSH) and Eisner Award-winning storyteller KARL KERSCHL (Gotham Academy) reunite on the comics page with a breathtaking fantasy adventure two decades in the making!
The captain of the Royal Guard has fled the capital city with the Queen of Maar, suffering under the effects of an evil spell. Captain Rook's only hope of returning Queen Olwyn to her throne and saving the kingdom from impending war lies on an island half a world away—a place known in myth as Isola, land of the dead. Featuring lush color work by MSASSYK (Gotham Academy) and letters by ADITYA BIDIKAR (MOTOR CRUSH).
Recommended for fans of Studio Ghibli and the work of Hayao Miyazaki.
U.S. Cover Price: $3.99
Published: April 4, 2018
Diamond ID: FEB180500
Age Rating: T+