Insufferable #1 Preview (IDW)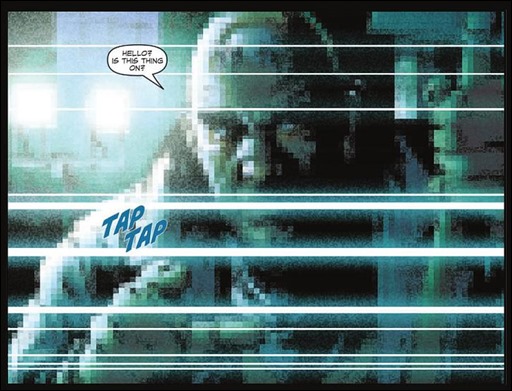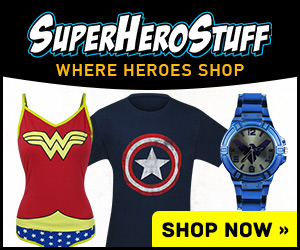 Here's a five page preview of Insufferable #1 by writer Mark Waid and artist Peter Krause, on sale May 20th, 2015 from IDW Publishing.
Insufferable #1
Mark Waid (w) • Peter Krause (a & c)
What happens when your crime-fighting sidekick grows up to be an arrogant, ungrateful douchebag who makes Kanye look humble? Worse, what on Earth could force the two of you together for one last case? Nocturnus and his former protege, Galahad, will find out—if they don't kill one another first.
FC • 32 pages • $3.99
Bullet points:
· From the creative team behind the landmark series Irredeemable!
· "Insufferable is delightful!"—Den of Geek.us