Old Friends & New Foes –
Your New Look at INHUMAN #4!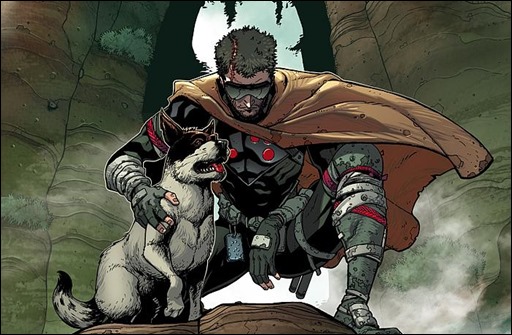 Here's a short three page preview of Inhuman #4 by writer Charles Soule & artist Ryan Stegman, on sale August 27th, 2014 from Marvel Comics.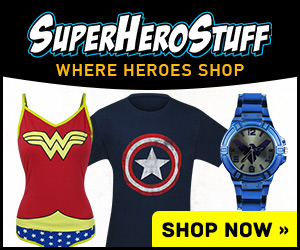 Press Release
Marvel is pleased to present your new look at INHUMAN #4, from critically acclaimed creators Charles Soule and Ryan Stegman!
Inhumans are being hunted across the globe, snatched up by those who would use their powers for ill. As Medusa struggles to rebuild the Inhuman kingdom from her new seat of power in New Attlian, there are those who would seek to depose her. And Attilan will receive a visitor from another royal kingdom – The Mighty Thor, Prince of Asgard! But does he come this time as friend…or foe? And who is the mysterious Inhuman named Reader, with the power to bring to life anything he reads? Operating in secret, the spreading cloud of Terrigen Mists have forced him out of hiding. But who will he side with?
Don't miss one moment of the action as Marvel All-New Young Gun artist Ryan Stegman takes over series art duties this August with INHUMAN #4!
INHUMAN #4 (MAY140855)
Written by CHARLES SOULE
Art & Cover by RYAN STEGMAN
Variant Cover by JOE MADURIERA (MAY140856)
FOC 8/04/14, ON-SALE 08/27/13
– The Comic Book Critic