The WARZONES! Erupt in Your New Look at INFERNO #1!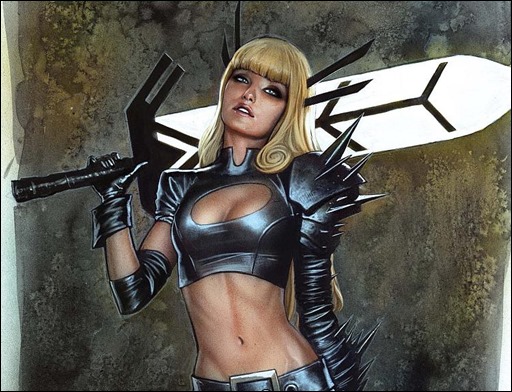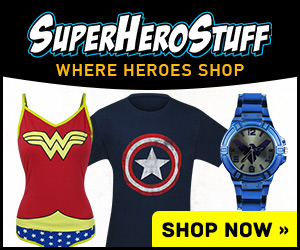 Here's a short preview of Inferno #1, a Secret Wars series by writer Dennis Hopeless and artist Javier Garron, on sale May 27th, 2015 from Marvel Comics.
Press Release
This May, the world of Secret Wars takes you back to the fiery wastes of Manhattan as the X-Men delve back into…INFERNO!
Today, Marvel is pleased to present your new look at INFERNO #1 – from writer Dennis Hopeless (Spider-Woman, Avengers Arena) and artist Javier Garron (Cyclops)! Welcome to the ruins of Manhattan, now ablaze with fire and brimstone. Five years ago, a band of demons rose up out of those fiery depths and turned the world to Hell on Earth. The X-Men were all that stood in the way of complete obliteration. The X-Men fought for survival. The X-Men failed…
Now, on this the fifth anniversary of the fall of the world, Colossus is leading a surviving team of X-Men back into the Inferno. None of them know what lies on the other side, but one thing is certain, they're not coming back without his sister! Now, amidst the fire and the fury lies demons, ghouls, and the Goblin Queen herself. Colossus and his team of Nightcrawler, Boom Boom and Domino will face them all in an effort to save Illyana. But can she be saved? Or has she already been lost? The answer lies beyond the fires True Believer as INFERNO #1 is set to burn up the comic stands this May!
INFERNO #1 (MAR150650)
Written by DENNIS HOPELESS
Art & Cover by JAVIER GARRON
Variant Cover by ADI GRANOV (MAR150651)
FOC – 05/04/15, On-Sale 05/27/15