Preview of Hacktivist Hardcover (Archaia)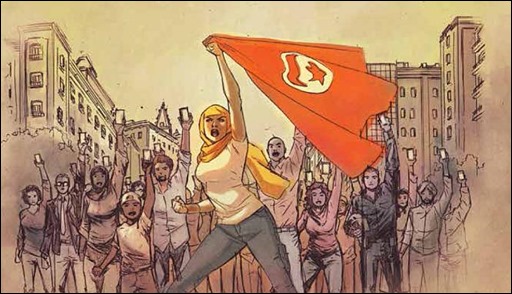 Here's a 10 page preview of the Hacktivist hardcover by writers Alyssa Milano, Jackson Lanzing, and Collin Kelly & artist Marcus To, on sale July 16th from Archaia / BOOM! Studios.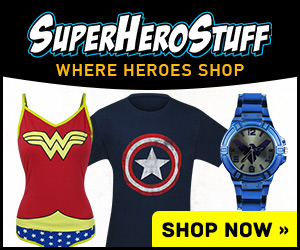 Hacktivist HC
Writer(s): Alyssa Milano, Jackson Lanzing, and Collin Kelly
Artist(s): Marcus To
WHY WE LOVE IT: Alyssa Milano is a successful actress, producer, entrepreneur, and activist, so we weren't really surprised when she also brought us an amazing comic book idea. Alyssa's love of activism and the world of emerging technology only added to our love of the project.
WHY YOU'LL LOVE IT: A story about friendship and freedom in a time of war, stunningly illustrated by fan-favorite artist Marcus To (Cyborg 009, New Warriors, Red Robin) and Eisner Award-nominated colorist Ian Herring (Jim Henson's Tale of Sand, Cyborg 009, Ms. Marvel).
WHAT IT'S ABOUT: Ed Hiccox and Nate Graft are the young, brilliant co-founders of YourLife, a social networking company that has changed the way the world connects with each other. But they are also "sve_Urs3lf," the largest black-hat hacking group on the planet. When their operation is discovered by the U.S. Government, and their company is taken over by military contracts and the CIA, Ed and Nate must face the real world beyond the code and choose between friendship and what they believe to be right.
– The Comic Book Critic