Preview of Hacktivist #4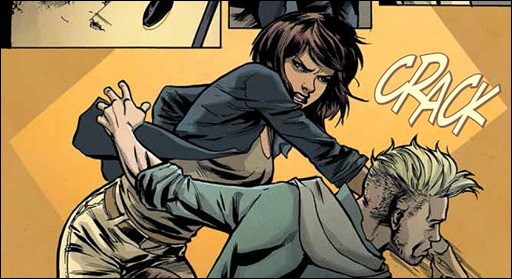 Here's a preview of Hacktivist #4, the final issue in the series, by Alyssa Milano, Jackson Lanzing, Collin Kelly, and Marcus To, courtesy of BOOM! Studios – on sale April 30th, 2014.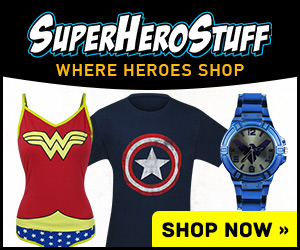 Hacktivist #4 (FINAL ISSUE)
Writers: Alyssa Milano, Jackson Lanzing, and Collin Kelly
Artist: Marcus To
Reeling from tragedy, Ed has to orchestrate the most elaborate and far-reaching hack so far in order to right the wrongs he has brought to Sirine's doorstep in Tunisia. However, if his message is to reach the entire world under the eagle eye of Agent Ori and the CIA, he will need the help of an old friend.
In this gripping conclusion to Alyssa Milano's four-part series, will Nate and Ed come together in order to save each other and change the world?
– The Comic Book Critic