Gutter Magic #1 Preview (IDW)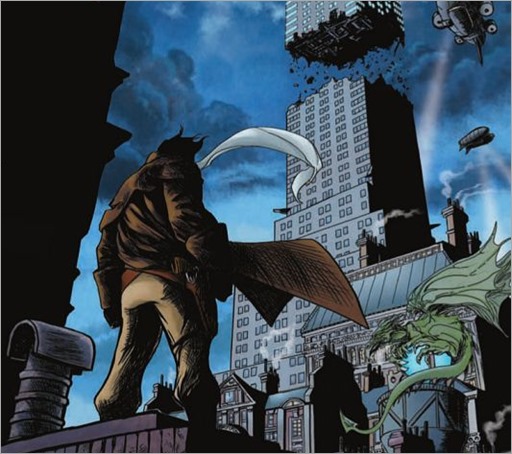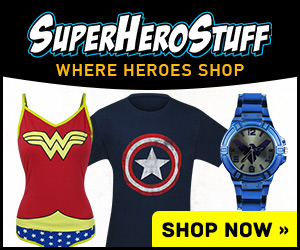 Here's a 5 page preview of Gutter Magic #1, a 4 issue limited series by writer Rick Douek and artist Brett Barkley, on sale January 13th, 2016 from IDW Publishing.
Gutter Magic #1 (of 4)
Rick Douek (w) • Brett Barkley (a & c)
Cinder Byrnes has been trying to lie, cheat, and steal his way into wizardry his entire life, and he's finally got the key to unlocking the power of magic. But first, he needs to stay one step ahead of the sorcerous crime lord that wants him dead. Writer Rich Douek and Artist Brett Barkley present an action-packed urban fantasy tale, set in a modern New York City where World War II was fought with magic.
FC • 32 pages • $3.99
Bullet points: 
· For fans of urban fantasy, sword & sorcery, and pulp adventure!
· Set in a New York City like you've never seen – packed with action, intrigue, and fantastical creatures!