Preview of The Guns of Shadow Valley HC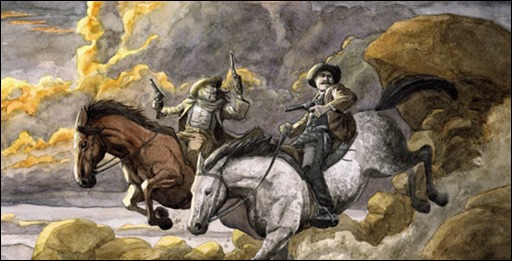 Here's a preview of The Guns of Shadow Valley HC by Dave Wachter & James Andrew Clark on sale August 13th, 2014 from Dark Horse Comics.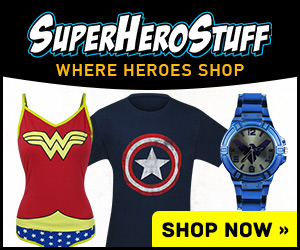 THE GUNS OF SHADOW VALLEY HC
Writer: Dave Wachter, James Andrew Clark
Artist: Dave Wachter
Cover Artist: Dave Wachter
Somewhere in Shadow Valley lies a secret that could forever change the frontier. Only a posse of gunmen with special abilities can defend that secret from a tribe of ghostly warriors, an advancing army led by a deranged colonel, and the perils of the valley itself.
* Art by 2012 Russ Manning Award nominee Dave Wachter (Breath of Bones)!
"Whatever Wachter draws, I know I'll want to read it."
—Comic Book Resources
Publication Date: August 13, 2014
Format: FC, 240 pages; HC, 12″ x 8″
Price: $24.99
ISBN-10: 1-61655-435-5
ISBN-13: 978-1-61655-435-4
– The Comic Book Critic