Grendel vs. The Shadow #1 (Dark Horse)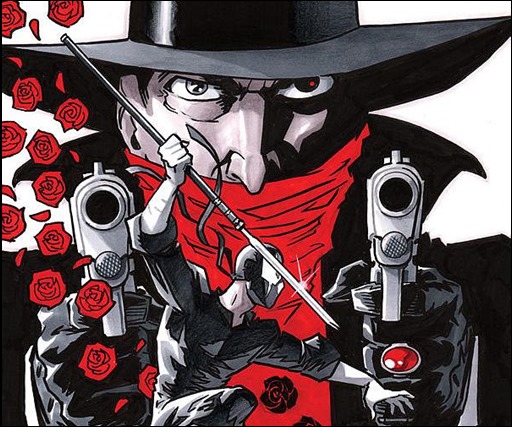 Here's a preview of the much anticipated Grendel vs. The Shadow #1, written and illustrated by Matt Wagner, on sale September 3rd, 2014 from Dark Horse.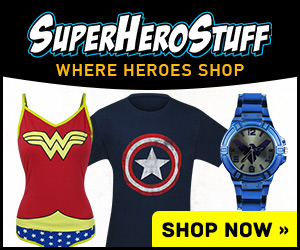 GRENDEL VS. THE SHADOW #1
Writer: Matt Wagner
Artist: Matt Wagner
Colorist: Brennan Wagner
Cover Artist: Matt Wagner
Sparks fly and bullets blaze when the original Grendel, Hunter Rose, is transported to 1930s New York and faces off with the original dark-night avenger, the Shadow! Two pulp-noir icons go head to head in this three-issue prestige-format series written and drawn by legendary Grendel creator Matt Wagner.
* A great starting point for new Grendel and The Shadowreaders!
* Matt Wagner continues his fan-favorite character—Grendel!
Publication Date: September 03, 2014
Format: FC, 48 pages; Miniseries
Price: $5.99
UPC: 7 61568 25559 1 00111

– The Comic Book Critic