Preview of Great Pacific #10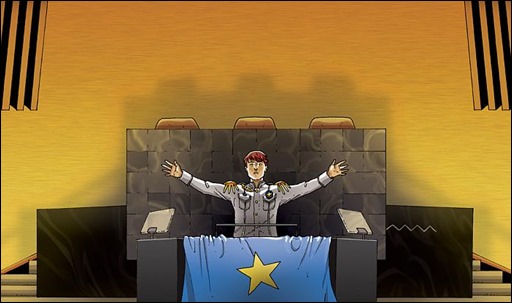 Here's a six page preview of Great Pacific #10 by Joe Harris & Martin Morazzo, on sale September 18th, 2013 from Image Comics.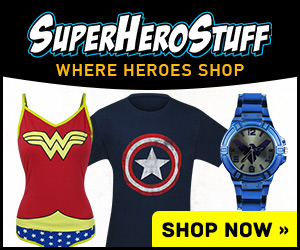 GREAT PACIFIC #10
story JOE HARRIS
art / cover MARTÍN MORAZZO
SEPTEMBER 18
32 PAGES / FC / M
$2.99
"NATION BUILDING," Part Four
Chas travels to New York to address the United Nations, but the search for international support for his fledgling nation makes for strange enemies and even worse allies. Meanwhile, Zoe infiltrates the "Green-X" eco-terror group and learns some disturbing truths about Chas and his efforts to develop the garbage patch.
– The Comic Book Critic