Ghostbusters International #1 Preview (IDW)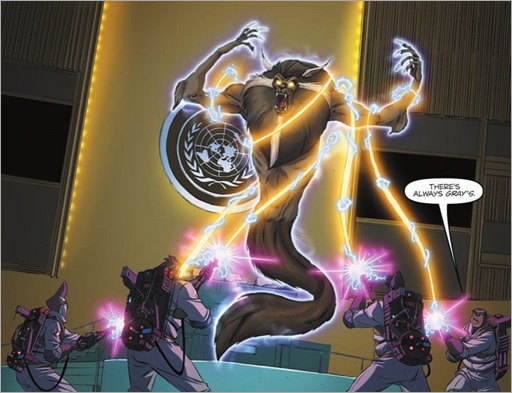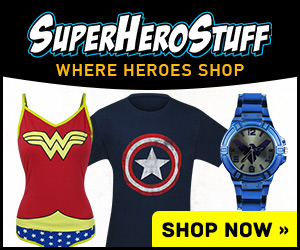 Here's a short preview of Ghostbusters International #1 by writer Erik Burnham and artist Dan Schoening, on sale January 27th, 2016 from IDW Publishing.
Ghostbusters International #1
Erik Burnham (w) • Dan Schoening (a & c)
There's something strange in the neighborhood… and whether that neighborhood is in New York City or Venice, Italy, the Ghostbusters will be there! After a bust at the United Nations, the boys in gray are engaged to investigate an Old World haunting, where they begin to unravel a mystery that sends them around the globe (while still trying to keep their contract with the City, County, and State of New York!). Join us for the next chapter in Ghostbusters history — because you demanded it: GHOSTBUSTERS INTERNATIONAL!
FC • 32 pages • $3.99
Bullet points:
· Just in time for the new movie! The third bombastic volume of IDW's smash-hit ongoing Ghostbusters series! Picking up right where Ghostbusters: Get Real, and the Ghostbusters Annual left off!
· From the fan-favorite team of Erik Burnham, Dan Schoening and Luis Antonio Delgado!