Neil Gaiman's A Study In Emerald HC Preview (Dark Horse)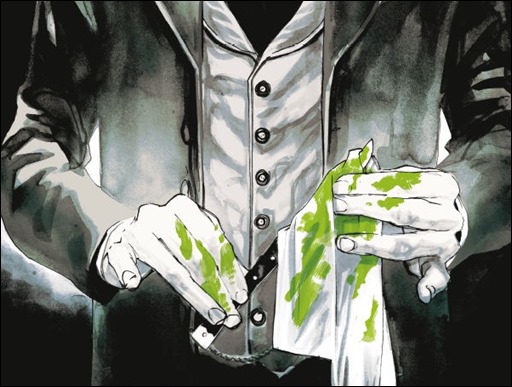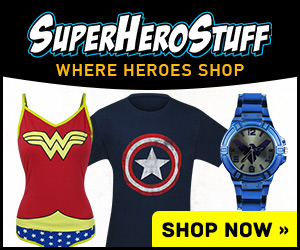 Here's a 10-page preview of Neil Gaiman's A Study In Emerald, an 88-page hardcover by Neil Gaiman, Rafael Scavone, & Rafael Albuquerque, on sale June 27th, 2018 from Dark Horse.
NEIL GAIMAN'S A STUDY IN EMERALD HC
Writer: Neil Gaiman, Rafael Albuquerque, Rafael Scavone
Artist: Rafael Albuquerque, Dave Stewart
Colorist: Dave Stewart
Cover Artist: Rafael Albuquerque
This supernatural mystery set in the world of Sherlock Holmes and Lovecraft's Cthulhu Mythos features a brilliant detective and his partner as they try to solve a horrific murder.
This complex investigation takes the Baker Street investigators from the slums of Whitechapel all the way to the Queen's Palace as they attempt to find the answers to this bizarre murder of cosmic horror!
From the Hugo, Bram Stoker, Locus, World Fantasy, Nebula Award-winning, and New York Times bestselling writer Neil Gaiman comes this graphic novel adaptation with art by Eisner award-winning artist Rafael Albuquerque!
Genre: Science-Fiction, Crime
Publication Date: June 27, 2018
Format: FC, 88 pages; HC; 6 5/8″ x 10 3/16″
Price: $17.99
ISBN-10: 1-50670-393-3
ISBN-13: 978-1-50670-393-0