First Look at G.I. JOE #1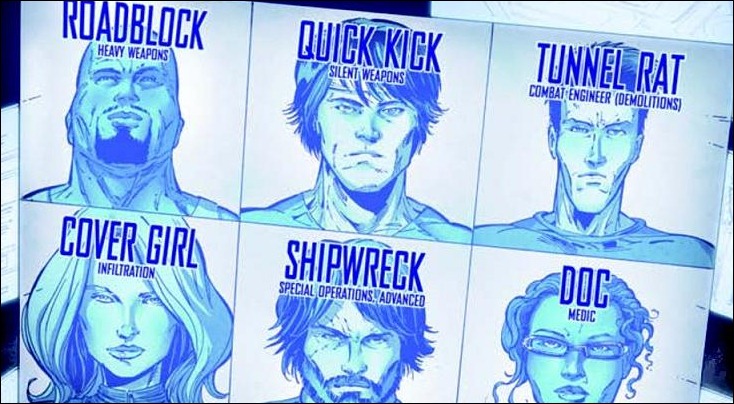 Here is your first look at G.I. JOE #1, by Fred Van Lente & Steve Kurth, on sale February 20th, 2013 from IDW Publishing.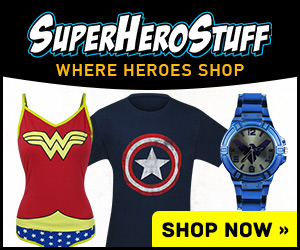 G.I. JOE #1
Fred Van Lente (w) • Steve Kurth (a) • Juan Doe, Kurth (c)
YO JOE! The truth is out: the world knows the G.I. JOE team is real. Now Duke leads his squad directly into the public eye, confronting COBRA on American soil! The best of the best just got better, as Fred Van Lente and Steve Kurth lead the charge and we roll out one new G.I. Joe title a month for the next three months!
FC • 32 pages • $3.99
*Variant covers:
G.I. JOE "Comics History" cover by Ryan Dunlavey and Fred Van Lente, co-creators of the Comic Book History of Comics!
Wraparound cover by Jamal Igle featuring the new team—All three new G.I. JOE launches will have one!
Bullet points:
· The biggest, most radical relaunch of G.I. JOE comics since IDW got the license!
· Bigger action, bigger thrills, bigger stories!
· Great jumping-on point for the entire G.I. JOE line of comics!
· Superstar writer Fred Van Lente (Hercules, Archer & Armstrong) joins hot artist Steve Kurth (Avengers vs. X-Men: Consequences, Ultimate Iron Man)
– The Comic Book Critic