Frankenstein Underground TPB Preview (Dark Horse)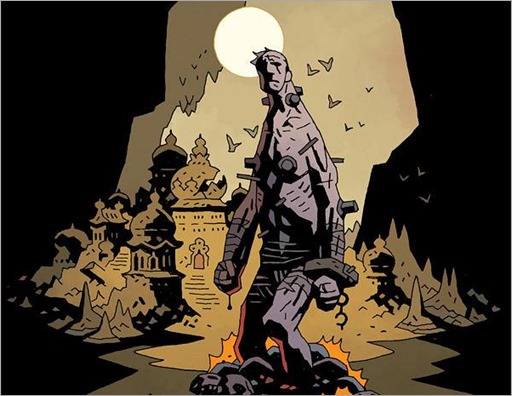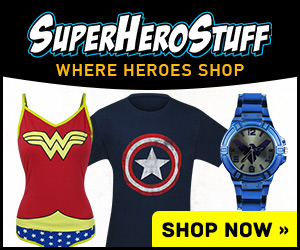 Here's a 6 page preview of Frankenstein Underground TPB, collecting the 5 issue miniseries by Mike Mignola, Ben Stenbeck, & Dave Stewart, on sale November 25th, 2015 from Dark Horse.
FRANKENSTEIN UNDERGROUND TPB
Writer: Mike Mignola
Artist: Ben Stenbeck
Colorist: Dave Stewart
Cover Artist: Mike Mignola
"Gorgeous."—io9
After a fight with Hellboy, Frankenstein's monster escapes the terrible Mexican laboratory where he was imprisoned and discovers strange creatures beneath the desert, where he'll learn some of the greatest secrets of the mystical world in the strangest Hellboy spinoff yet! Collects Frankenstein Underground#1–#5.
* The sequel to Hellboy: House of the Living Dead!
"Compelling from cover to cover, and manages to exceed expectations with haunting art on almost every page."—Bloody Disgusting
"Its dark and Lovecraftian tone jells perfectly with the character of Frankenstein's monster. With such an all-star creative team behind the project, I eagerly await what darkness our Franken-friend is poised to plumb." —The Fandom Post
Genre: Action/Adventure, Horror
Publication Date: November 25, 2015
Format: FC, 144 pages; TPB, 7" x 10"
Price: $19.99
Age range: 14
ISBN-10: 1-61655-782-6
ISBN-13: 978-1-61655-782-9