Fight Club 2 TPB Preview (Dark Horse)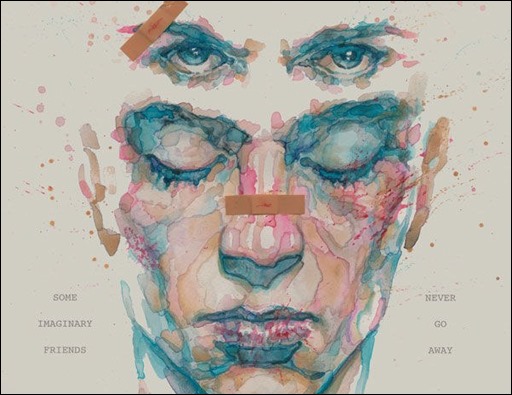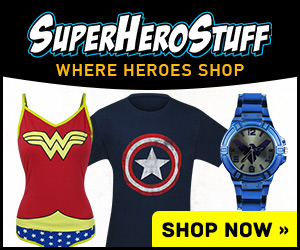 Here's an 8-page preview of Fight Club 2 TPB by writer Chuck Palahniuk and artist Cameron Stewart, on sale April 18th, 2018 from Dark Horse.
FIGHT CLUB 2 TPB
Writer: Chuck Palahniuk
Artist: Cameron Stewart
Colorist: Dave Stewart
Cover Artist: David Mack
Now in paperback!
Ten years after starting Project Mayhem, he lives a mundane life. A kid, a wife. Pills to keep his destiny at bay. But it won't last long; the wife has seen to that. He's back where he started, but this go-round he's got more at stake than his own life. The time has arrived . . . Collects Fight Club 2 #1-#10 and the Free Comic Book Day story.
Genre: Action/Adventure, Crime
Publication Date: April 18, 2018
Format: FC, 280 pages; TPB, 7" x 10"
Price: $19.99
Age range: 16
ISBN-10: 1-50670-628-2
ISBN-13: 978-1-50670-628-3