Magneto and His New X-Men Wage War in Your New Look at
E IS FOR EXTINCTION #1!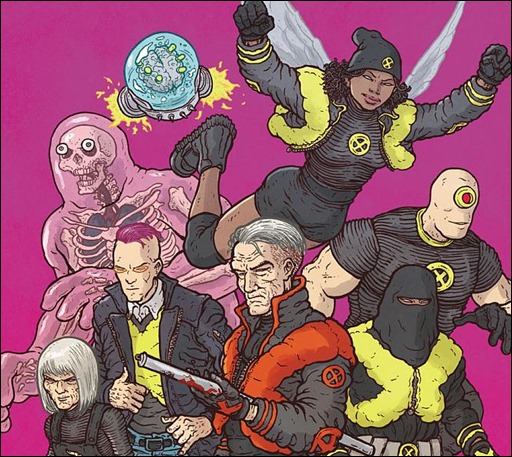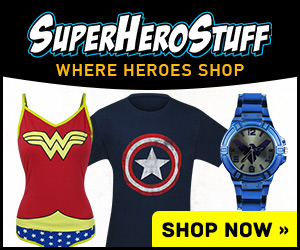 Here's a short, unlettered preview of E Is For Extinction #1, a Secret Wars series by writer Chris Burnham and artist Ramon Villalobos, on sale June 24th, 2015 from Marvel Comics.
Press Release
Ask yourself – what happens in a world where mutants prove once and for all they really are Homo SUPERIOR?
Today, Marvel is pleased to present your new look at E IS FOR EXTINCTION #1, an explosive Secret Wars series debuting this June! Be there as creators Chris Burnham and Ramon Villalobos return you to one of the most groundbreaking and beloved X-Men eras of all time on the surface of Battleworld!
What happens to the X-Men when they no longer fight for a world that hates and fears them, but for a world that wants to be them? More importantly – what is Magneto doing running the Xavier institute?! The world may be a utopia for mutants, but there are still those who seek to crush Magneto and his team of New X-Men. Together they'll face down the villainous U-Men, and even….the original X-Men?!
The sparks will fly this June, so strap in and prepare for a thrill ride as Burnham and Villalobos flip the X-Men on their heads in E IS FOR EXTINCTION #1!
E IS FOR EXTINCTION #1 (APR150825)
Written by CHRIS BURNHAM
Art by RAMON VILLALOBOS
Cover by IAN BERTRAM
Variant Cover by JAMES HARREN (APR150827)
Action Figure Variant by JOHN TYLER CHRISTOPHER (APR150826)
FOC – 06/01/15, On-Sale – 06/24/15