Dork HC Preview (Dark Horse)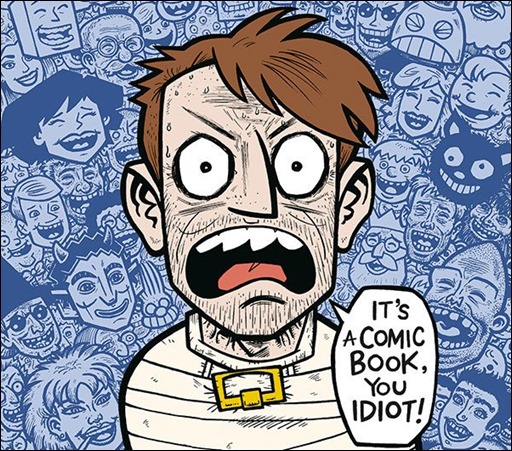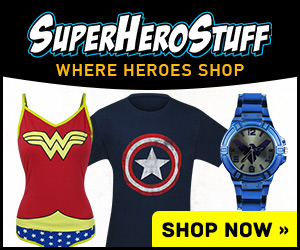 Here's a 14-page preview of Dork, a 272-page hardcover filled with hilariousness and absurdity by creator Evan Dorkin, on sale July 18th, 2018 from Dark Horse.
DORK HC
Writer: Evan Dorkin
Artist: Evan Dorkin
Colorist: Sarah Dyer
Cover Artist: Evan Dorkin
From the multi-Eisner award-winning creator of Milk and Cheese and Beasts of Burden comes this collection of his cult, humor comic anthology.
Comprising years of black humor stories about a living voodoo doll, a serial killer sitcom, truly real live sex, a disco skinhead, an urbane devil puppet, classic works of literature acted out by Fisher-Price toys, and more absurdity–this is a must-have for Dorkin fans!
Featuring most of the Dork comic run as well as the 2012 full-color House of Fun special, along with rarities, extras, a cover gallery, and a newly drawn introduction.
"In the '90s, Evan Dorkin's comics, Milk and Cheese and Dork, approached humor from all sides, from riffing on pop-culture tropes to haunting explorations of Dorkin's own demons." –Paste Magazine
Genre: Humor
Publication Date: July 18, 2018
Format: FC, 272 pages; HC; 7 3/4" x 11"
Price: $19.99
Age range: 16
ISBN-10: 1-50670-722-X
ISBN-13: 978-1-50670-722-8