Donald Duck #1 Preview (IDW)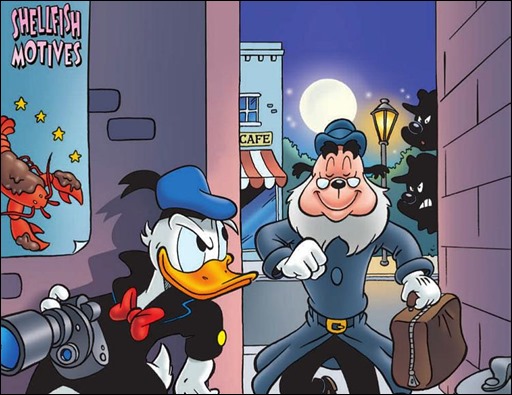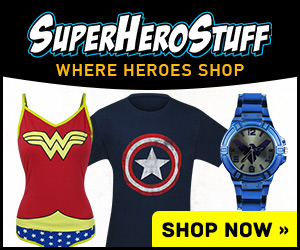 Here's a five page preview of Donald Duck #1 by Romano Scarpa, Dick Kinney, Mau Heymans, and Al Hubbard, on sale May 20th, 2015 from IDW Publishing.
Donald Duck #1
Romano Scarpa, Dick Kinney, Jonathan Gray (w) • Romano Scarpa, Mau Heymans, Al Hubbard (a) • Jan-Roman Pikula (c)
In "Shellfish Motives," Donald wants to be a crimebustin' ace reporter—but can he save Uncle Scrooge's top-secret scientist from the mob?
FC • 48 pages • $3.99
Bullet points:
· Fan-favorite creators: Romano Scarpa (legendary Italian Disney master), Jonathan Gray (Sonic the Hedgehog) and more!
· Our big #1 also continues this beloved series' legacy numbering at #268.
· 48 action-packed pages for only $3.99!
· "Disney Legacy" Tomorrowland Variant Cover by Amy Mebberson!