Dodo OGN Preview (KaBOOM!)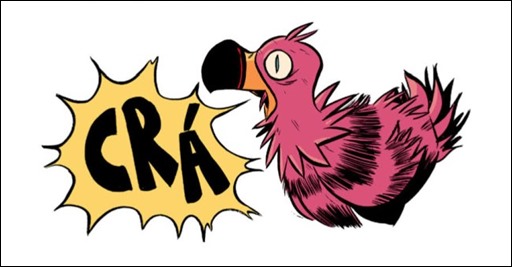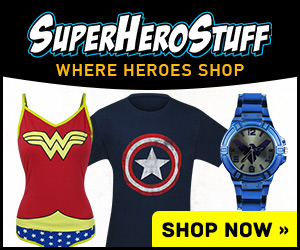 Here's a lengthy 15-page preview of Dodo, an original graphic novel by creator Felipe Nunes, on sale May 30th, 2018 from BOOM! Studios.
Dodo OGN SC
Writer: Felipe Nunes
Artist: Felipe Nunes
Cover Artist: Felipe Nunes
When Laila's parents split up, Laila doesn't understand why her life has changed, and why her dad never comes by anymore.
Lonely and confused, Laila ends up befriending a strange bird that lives in the park by her house.
Her friendship with this bird, a dodo named Ralph, takes Laila on a journey she never expected and shows her things about her own world she had never noticed before.
Publisher: KaBOOM!, an imprint of BOOM! Studios
Price: $9.99