Divinity #4 Preview (Valiant)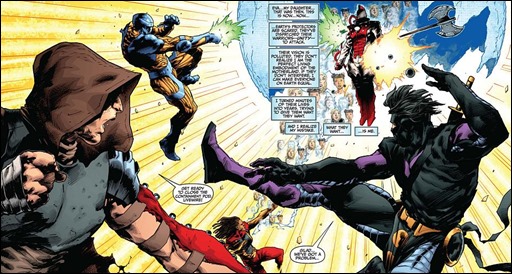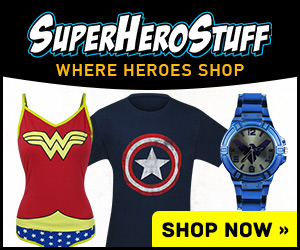 Here's a preview of Divinity #4, the last issue of the miniseries, by writer Matt Kindt and artist Trevor Hairsine, on sale May 27th, 2015 from Valiant Comics.
DIVINITY #4 (of 4)
Written by MATT KINDT
Art by TREVOR HAIRSINE
Cover A by JELENA KEVIC-DJURDJEVIC (MAR151606)
Cover B by TOM MULLER (MAR151607)
Variant Cover by RAUL ALLEN (MAR151608)
Variant Cover by BUTCH GUICE (MAR151609)
This is it! The mind-bending, reality-altering reveal of what happened to turn a long-lost Russian cosmonaut into the godlike being known as DIVINITY!
But there are some things even gods can't do – a lesson that DIVINITY may not learn easily. Can the super-powered heroes of the world contain the rage of a mad god? The earth-shattering conclusion to Matt Kindt and Trevor Hairsine's sci-fi epic will have long-term ramifications for the entire Valiant Universe!
$3.99 | 32 pages | T+ | VALIANT PRESTIGE | On sale MAY 27