Dial H For Hero #1 Preview (DC)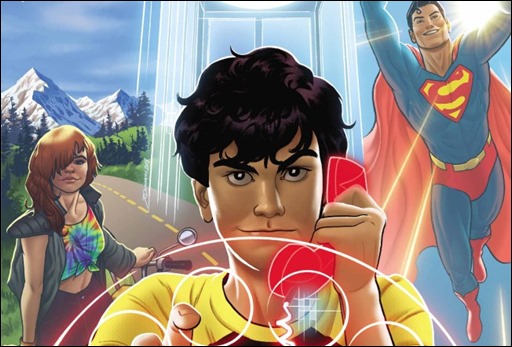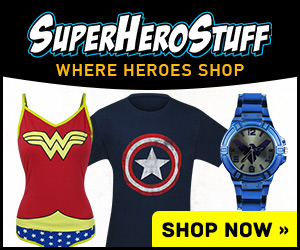 Here's a short preview of Dial H For Hero #1, a six-issue miniseries by writer Sam Humphries and artist Joe Quinones, on sale March 27th, 2019 from DC Comics.
DIAL H FOR HERO #1
Writer: Sam Humphries
Artist: Joseph A Quinones Jr.
Cover: Joseph A Quinones Jr.
Variant cover: Nick Derington
Miguel, a teen daredevil, becomes the newest wielder of the Hero Dial—a rotary phone-like device that grants the user superpowers for one hour when they dial H-E-R-O. Will he rise as a new hero in the DC Universe or crumble under the weight of responsibility the dial thrusts upon him?
This blistering new six-issue miniseries joins the Wonder Comics lineup with stories by award-winning fan favorite Sam Humphries (HARLEY QUINN) and art by Joe Quinones (Howard the Duck).
U.S. Price: $3.99
ON SALE 3/27