Deadman #5 Preview (DC)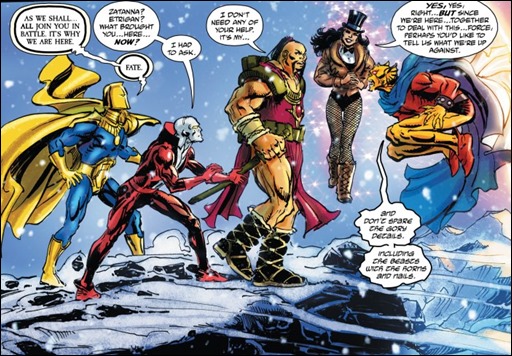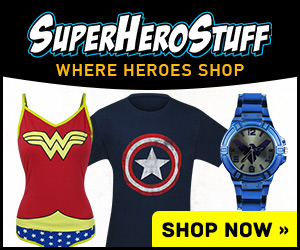 Here's a short preview of Deadman #5, the penultimate issue of the six issue miniseries by writer & artist Neal Adams, on sale March 21st, 2018 from DC Comics.
DEADMAN #5
Written by: Neal Adams
Art by: Neal Adams
Cover by: Neal Adams
Sensei is down. Deadman is heading toward Nanda Parbat. Can Ra's al Ghul be far behind? Secrets will be revealed and horrors tested, and the reader can search for Ra's al Ghul on the cover. He is there. The plot thickens.
U.S. Price: $3.99
ON SALE 3/21