Dead Vengeance #1 Preview
(Dark Horse)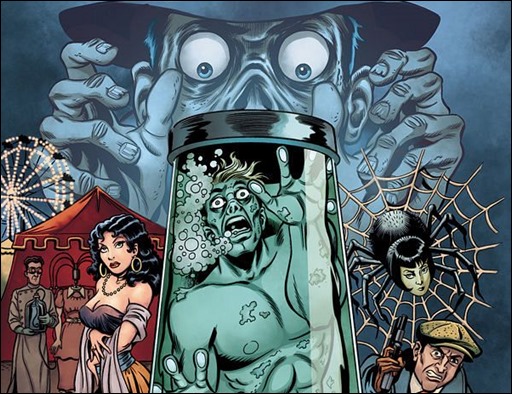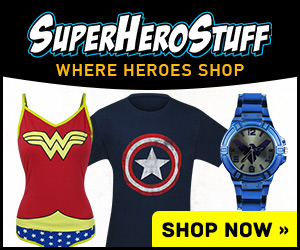 Here's a 6 page preview of Dead Vengeance #1 by Bill Morrison and Keith Champagne, on sale October 7th, 2015 from Dark Horse.
DEAD VENGEANCE #1
Writer: Bill Morrison
Penciller: Bill Morrison
Inker: Keith Champagne
Cover Artist: Bill Morrison
A DEAD P.I. SOLVES HIS OWN MURDER
It's 1940, and a phony body on exhibit in a carnival sideshow suddenly springs to life and shambles away. Not so phony after all, he is John Doe, radio commentator and archenemy of Detroit's notorious Purple Gang! But why did he disappear in 1930, and why did the mayor, the mob, and the cops all want him dead?
* Perfect for fans of The Goon!
Genre: Action/Adventure, Crime, Horror
Publication Date: October 07, 2015
Format: FC, 32 pages; Miniseries
Price: $3.99
UPC: 7 61568 15617 1 00111