Dead Rabbit #2 Preview (Image)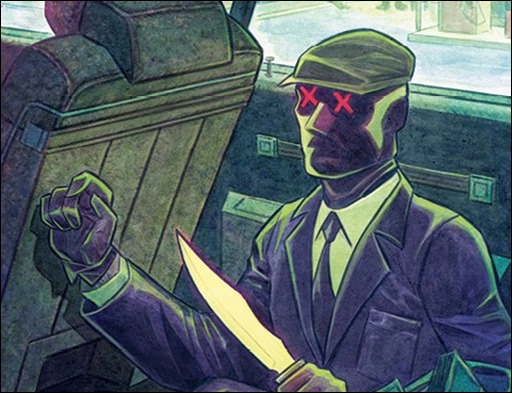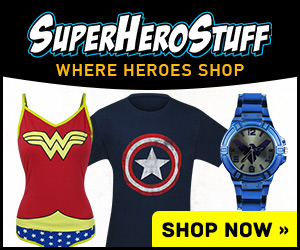 Here's a short preview of Dead Rabbit #2 by writer Gerry Duggan and artist John McCrea, on sale November 7th, 2018 from Image Comics.
DEAD RABBIT #2
Writer: Gerry Duggan
Artist / Cover: John McCrea
Variant Cover: David O'Sullivan
With his wife's medical bills piling up, Martin Dobbs is forced back into his Dead Rabbit mask. Rabbit loves to do crimes and get paid, and the first step to financial solvency is getting his crew back together. Rabbit's Wheelman makes a costly mistake and the job doesn't go quite as planned in mirror of a real-life incident that nearly killed the writer off in Boston in 1994. Whatever doesn't kill you makes you money, is what I always say.
U.S. Cover Price: $3.99
Published: November 7, 2018
Diamond ID: SEP180157
Age Rating: M