Preview of Day Men #2 (BOOM!)

Here's a preview of Day Men #2 by writers Matt Gagnon and Michael Alan Nelson and artist Brian Stelfreeze, courtesy of BOOM! Studios – on sale December 11th, 2013.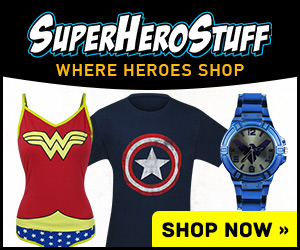 Day Men #2
Written by: Matt Gagnon, Michael Alan Nelson
Illustrated by: Brian Stelfreeze
David Reid is not having a good day. A full-blown war has erupted between the Virgo and Ramses families, and David is left to pick up the pieces while his vampire employers sleep. But with the Ramses' legendary Day Man Jacob the Burner on his tail, will David even make it to sundown?
Written by Matt Gagnon (FREELANCERS) & Michael Alan Nelson (DC's SUPERGIRL, HEXED) and drawn by industry legend Brian Stelfreeze. DAY MEN is a sexy, action-packed epic that brings modern master Brian Stelfreeze back to drawing monthly comics for the first time since 2005!
– The Comic Book Critic