Conan The Avenger #10 Preview
(Dark Horse)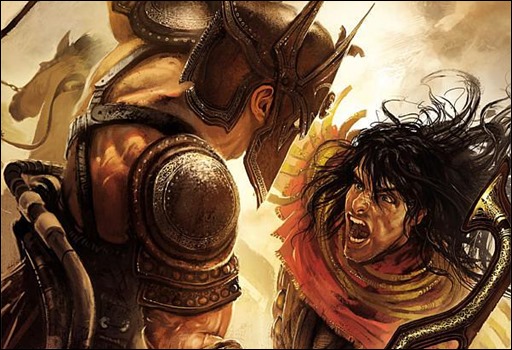 Here's a six page preview of Conan The Avenger #10 by writer Fred Van Lente and artist Brian Ching, on sale February 4th, 2015 from Dark Horse.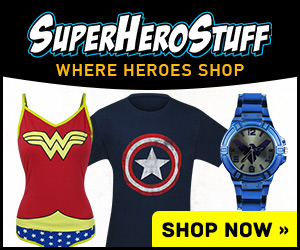 CONAN THE AVENGER #10
Writer: Fred Van Lente
Artist: Brian Ching
Colorist: Michael Atiyeh
Cover Artist: Anthony Palumbo
Race to the ultimate treasure!
Conan pursues the fabled treasure that started him on a long and dangerous journey. However, a terrible foe also has his eyes on the prize. Can Conan beat him to it?!
"For those who enjoy a good sword-and-sandal badass feast every month, this is surely the ticket."—Comic Bastards
"If you love adventure you'll absolutely want this book. Recommended."—Unleash the Fanboy
Genre: Fantasy, Action/Adventure
Publication Date: February 4th, 2015
Format: FC, 32 pages; Ongoing
Price: $3.50
UPC: 7 61568 24691 9 01011