The Complete Okko Preview (Archaia)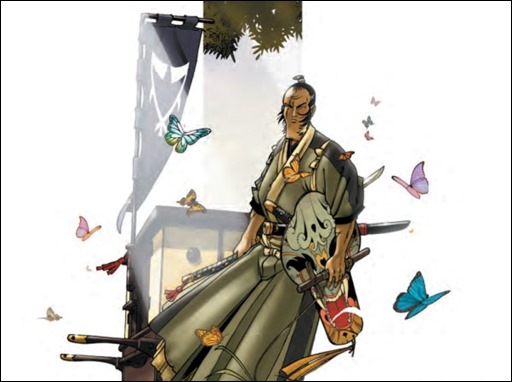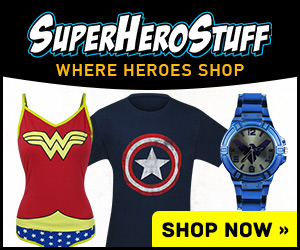 Here's a 10 page preview of The Complete Okko, collecting all 5 volumes of the fantasy series by creator Hub, on sale January 17th, 2018 from Archaia / BOOM! Studios.
The Complete Okko
Writer: Hub
Artist: Hub
Cover Artist: Hub
From master storyteller Hub, The Complete Okko contains Volumes 1-4 and the never-before-released-in-English Vol. 5 of his ambitious fantasy series that explores one ronin's journey of redemption across a world that is as beautiful as it is violent.
It is the Time of Mists in the Pajan Empire, an era of warring clans struggling for ultimate power. While most warriors shed blood on the battlefield for one clan or another, Okko the Ronin travels elsewhere on a more personal mission, hunting demons across the land with his companions.
Publisher: Archaia, an imprint of BOOM! Studios
Price: $39.99