Cold Spots #1 Preview (Image)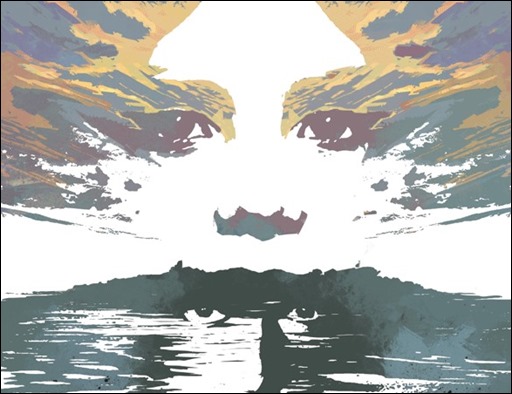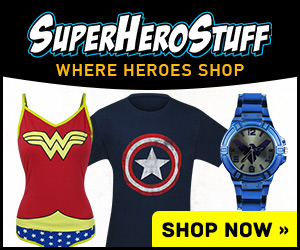 Here's a 6-page preview of Cold Spots #1, the start of a 5-issue miniseries by writer Cullen Bunn and artist Mark Torres, on sale August 22nd, 2018 from Image Comics.
COLD SPOTS #1 (OF 5)
Writer: Cullen Bunn
Artist / Cover: Mark Torres
MINISERIES PREMIERE
Psychological terror, the undead, and a supernaturally bitter cold come together in this spine-tingling new series from CULLEN BUNN (REGRESSION, Harrow County) and MARK TORRES (Zombies vs. Robots: Undercity). 10 years ago, Dan Kerr turned his back on his wife and unborn daughter. Now, both mother and child have gone missing, and Dan must face cosmic terrors to find them again. He soon finds that ghosts stir when his estranged daughter is near. And as the dead grow restless, the cold deepens…
COMPARISON TITLES: If you like the deeply personal supernatural revenge story in J. Michael Straczynski's Ten Grand, you'll love COLD SPOTS.
U.S. Cover Price: $3.99
Published: August 22, 2018
Diamond ID: JUN180044
Age Rating: M