Bounty #4 Preview (Dark Horse)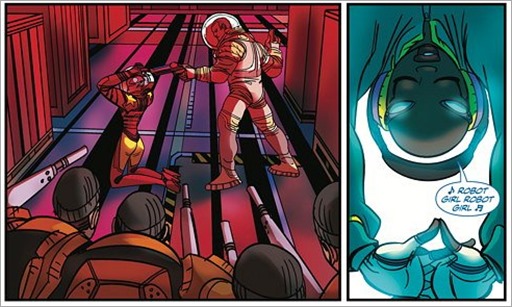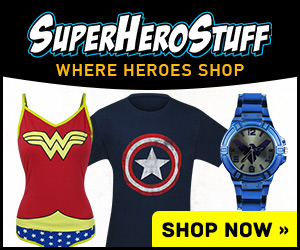 Here's a 6 page preview of Bounty #4, a sci-fi adventure by writer Kurtis Wiebe and artist Mindy Lee, on sale October 5th, 2016 from Dark Horse.
BOUNTY #4
Writer: Kurtis Wiebe
Artist: Mindy Lee
Colorist: Leonardo Olea
Cover Artist: Mindy Lee
"Bounty is totally fresh and fun."—Fiona Staples (Saga)
When their ship comes under attack by ruthless mercenaries, it's all hands on deck. But when Plan A doesn't go exactly as Nina and Georgie hoped, they have to try Plan B. And Plan C. And Plan D. Eventually, something's gotta work, right? And who is out to get them, anyway?
* Kurtis Wiebe (Rat Queens) goes sci-fi!
Genre: Science-Fiction, Action/Adventure
Publication Date: October 05, 2016
Format: FC, 32 pages; Ongoing
Price: $3.99
UPC: 7 61568 00020 7 00411