Bolivar HC Preview (Archaia)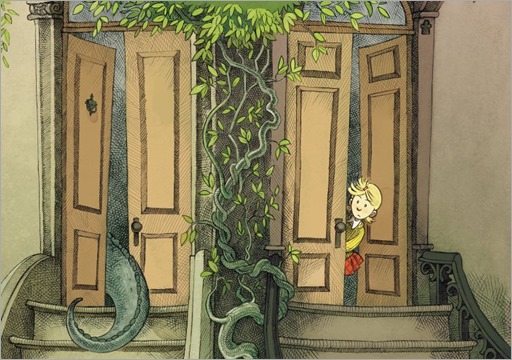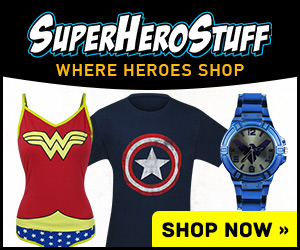 Here's a preview of Bolivar, an all-ages hardcover graphic novel by creator Sean Rubin, on sale November 15th, 2017 from Archaia / BOOM! Studios.
Bolivar HC
Writer: Sean Rubin
Artist: Sean Rubin
Cover Artist: Sean Rubin
Meet the dinosaur next door in Sean Rubin's debut graphic novel, and explore this love letter to New York City in an all-ages adventure perfect for anyone who's ever felt out of place.
Sybil knows that there is something off about her next-door neighbor, but she can't seem to get anyone to believe her. Everyone is so busy going about their days in the busy streets of New York City that they don't notice Bolivar. They don't notice his odd height, his tiny arms, or his long tail. No one but Sybil sees that Bolivar is a dinosaur!
Publisher: Archaia, an imprint of BOOM! Studios
Price: $29.99