Bloodshot Reborn #1 Preview (Valiant)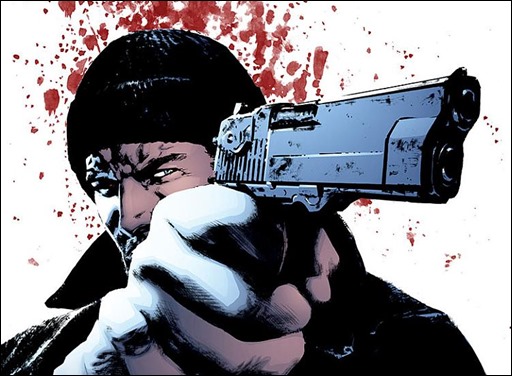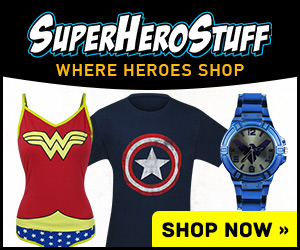 Here's a preview of Bloodshot Reborn #1, a Valiant Next title by Jeff Lemire and Mico Suayan, on sale April 18th, 2015 from Valiant Comics.
BLOODSHOT REBORN #1 [VALIANT NEXT]
Written by JEFF LEMIRE
Art by MICO SUAYAN with JEFF LEMIRE
Cover A by JUAN DOE
Cover B by MICO SUAYAN
Cover C by DAVE JOHNSON
Cover D by LEWIS LAROSA
Valiant Next Variant by MICO SUAYAN & TOM MULLER
Variant Cover by JEFF LEMIRE
Variant Cover by BUTCH GUICE
B&W Sketch Variant by LEWIS LAROSA
Blank Cover also available
From New York Times best-selling writer Jeff Lemire (THE VALIANT, Green Arrow) and red-hot rising star Mico Suayan (HARBINGER, Moon Knight), VALIANT NEXT delivers an all-new ongoing series for Valiant's most unrelenting hero!
Bloodshot's nanites made him a nearly unstoppable killing machine. His enhanced strength, speed, endurance, and healing made him the perfect weapon, and he served his masters at Project Rising Spirit – a private contractor trafficking in violence – very well.
Now, Bloodshot is a shadow of his former self. He lives in self-imposed exile, reeling from the consequences of his past life and the recent events that nearly drove him mad. But when a rash of shootings by gunmen who appear to look just like Bloodshot begin, his guilt will send him on a mission to stop the killers, even if it means diving headlong into the violence that nearly destroyed him.
$3.99 | 40 pgs. | T+ | On sale APRIL 15