Blackwood #1 Preview (Dark Horse)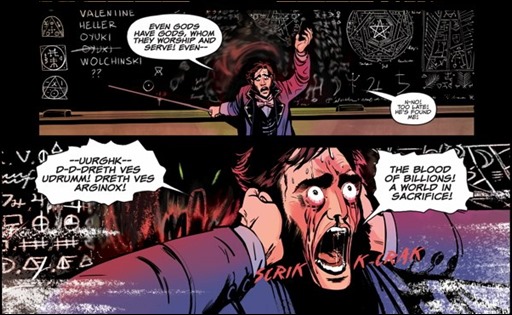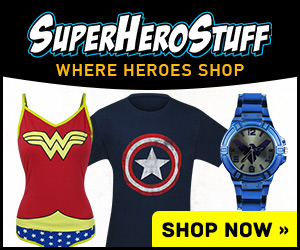 Here's a 7-page preview of Blackwood #1, the first part of a miniseries by writer Evan Dorkin and artist Veronica Fish, on sale May 30th, 2018 from Dark Horse.
BLACKWOOD #1
Writer: Evan Dorkin
Artist: Veronica Fish
Cover Artist: Veronica Fish; Becky Cloonan
From the multi-Eisner award-winning creator of Beasts of Burdenand the artist of Archie and Slam comes this supernatural fantasy about a magical murder in a sorcery school.
When four teenagers with haunted pasts enroll in Blackwood College–a school that trains students in the occult–their desire to enhance their supernatural abilities and bond with others is hampered by an undead dean's curse, ghosts in their dorm, a mischievous two-headed mummy-chimp, a plague of mutant insects, and the discovery of an ancient evil that forces our heroes to undergo a crash course in the occult for the sake of the world.
"Evan Dorkin knows comic timing. As a writer, he veers between the bombastic and cartoonish, or delves into a more complex psyche with insight and empathy."– Paste Magazine
Genre: Crime, Fantasy, Horror
Publication Date: May 30, 2018
Format: FC, 32 pages; Miniseries
Price: $3.99
UPC: 7 61568 00278 2 00111