Bill & Ted Go to Hell #1 Preview (BOOM!)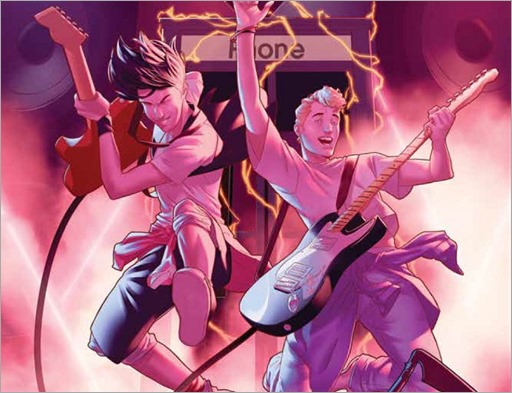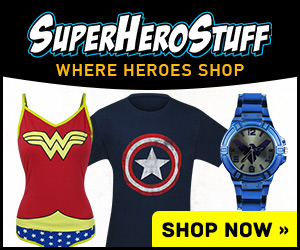 Here's a short preview of Bill & Ted Go to Hell #1 by writer Brian Joines and artist Bachan, on sale February 17th, 2016 from BOOM! Studios.
Bill & Ted Go to Hell #1 (of 4)
Writer: Brian Joines
Artist: Bachan
What's to Love: It's time again to be excellent to each other! We showed just how much we love Bill & Ted with 2015's Bill & Ted's Most Triumphant Return, and since 2016 is the 25th anniversary of Bill & Ted's Bogus Journey, why not celebrate with a new mini-series that sends the lovable duo to Hell? Plus, all Subscription covers in this mini-series will feature a unique Wyld Stallyns album cover created by some of the industry's top talents!
What It Is: Bill & Ted are back for a brand-new miniseries, this time with theImagine Agents team of Brian Joines and Bachan at the helm. It's time to get the band back together! Bill & Ted and the Princesses will have to reunite with some historic friends to knock down the Devil's door and get their friend Death back. With the help of Rufus, Billy the Kid, Joan of Arc, and more, this is the showdown that will rock the supernatural world. History vs. Hell. Too bad Hell has some surprises up its sleeve…