Betty & Veronica: Vixens Vol. 1 TPB Preview (Archie)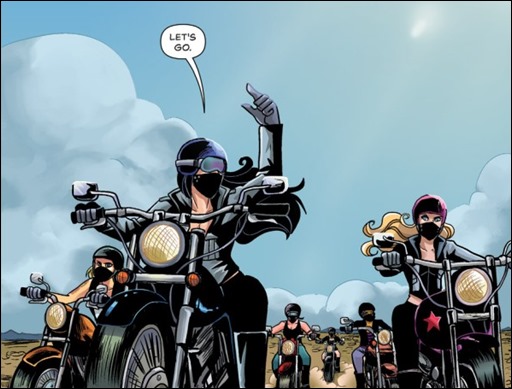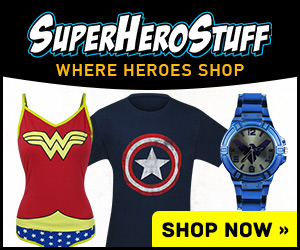 Here's a 12-page preview of Betty & Veronica: Vixens Vol. 1, a trade paperback collecting the first 5 issues of the series by Jamie L. Rotante & Eva Cabrera, on sale July 4th, 2018 from Archie Comics.
BETTY & VERONICA: VIXENS VOL. 1
Script: Jamie L. Rotante
Art: Eva Cabrera, Elaina Unger, Rachel Deering
Cover: Fiona Staples
Betty and Veronica assemble the Vixens: a squad brought together to take out the dangerous Southside Serpents gang. These aren't "Archie's Girls"—they're starting a revolution in Riverdale!
978-1-68255-899-7
$14.99 US/$15.99 CAN
6 5/8 x 10 3/16"
TPB, 136 pp, Full Color
Direct Market On-Sale Date: 7/4