Batwoman #7 Preview (DC)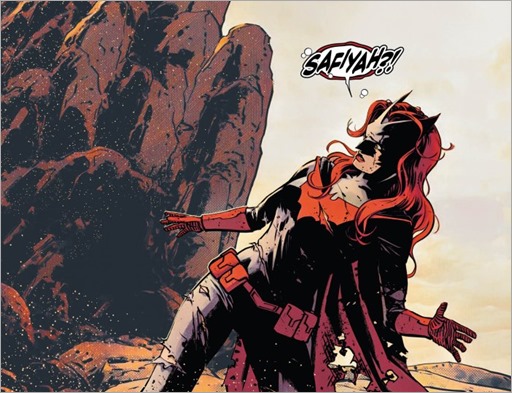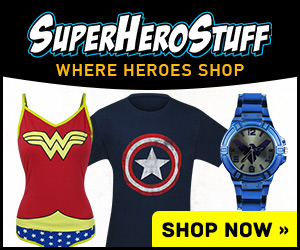 Here's a short preview of Batwoman #7, "Fear And Loathing" part one by writer Marguerite Bennett and artist Fernando Blanco, on sale September 20th, 2017 from DC Comics.
BATWOMAN #7
Writer: Marguerite Bennett
Artist: Fernando Blanco
Cover: Ben Oliver
Variant Cover: Michael Cho
"FEAR AND LOATHING" part one!
When her father, Colonel Jacob Kane, realized that Kate would never become the soldier he wanted, he chose someone else to lead his secret paramilitary group, the Colony. That man—Colony Prime—hates nobody on Earth the way he hates Kate…and the feeling is mutual! So when the two of them are stranded in the Sahara Desert, heavily dosed with Scarecrow's fear toxin, with no way to survive except to rely on each other…they might just choose death instead!
U.S. Price: $3.99
ON SALE 9/20