Bad Mask Original Hardcover Graphic Novel Box Set by Jon Chad (BOOM!)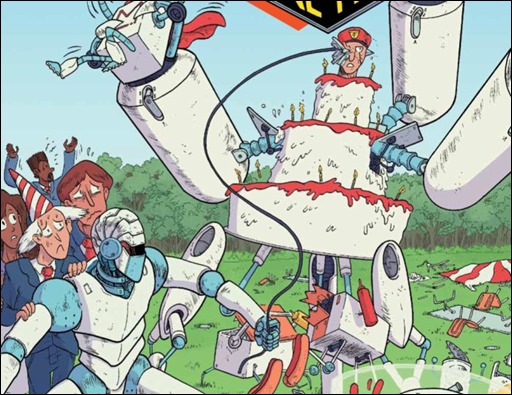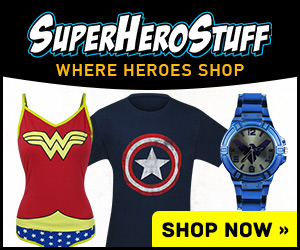 Preview of Bad Mask, an original hardcover graphic novel in an innovative multi-format box set by creator Jon Chad, on sale November 29th, 2017 from BOOM! Box.
Bad Mask OGN HC
Writer: Jon Chad
Artist: Jon Chad
Cover Artist: Jon Chad
Bad Mask pushes the boundaries of comics storytelling in a way rarely seen before in a multi-format box set that encourages readers to discover a mysterious organization through newspapers, magazines, comic books, trading cards, digital files, and more!
A young girl named Gaby has joined a superpowered terrorist organization called Bad Mask, a group eternally struggling against the world's savior, a super-intelligent robot named Metal Metro.
But what if Metal Metro isn't all it seems to be? And what if Bad Mask isn't what Gaby expects either? It's up to you to help Gaby get to the bottom of this mystery!
Release Date: 11/29/2017
Publisher: BOOM! Box, an imprint of BOOM! Studios
Price: $39.99