Back to the Future #2 Preview (IDW)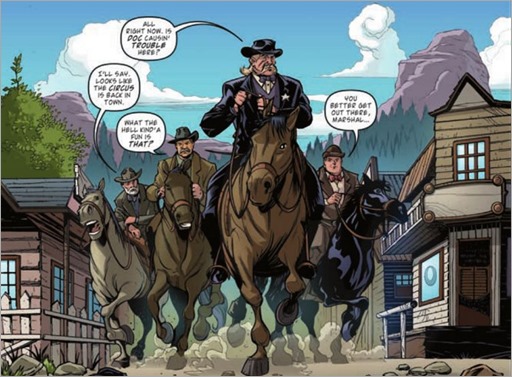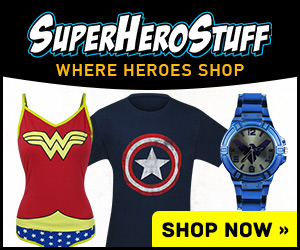 Here's a 5 page preview of Back to the Future #2 by writers Bob Gale, John Barber, & Erik Burnham and artists Marcelo Ferreira & Chris Madden, on sale November 11th, 2015 from IDW Publishing.
Back to the Future #2 (of 4) 
Bob Gale, John Barber, Erik Burnham (w) • Marcelo Ferreira, Chris Madden (a) • Dan Schoening (c)
GREAT SCOTT! The past present and future come crashing together as only BACK TO THE FUTURE can do it! Secrets between the McFly family and Doc Brown are revealed… and what happens to the inventions that don't quite work as planned? All thanks to the guiding hand of BTTF co-creator Bob Gale and co.!
FC • 32 pages • $3.99
Bullet Points:
· Plots by co-creator Bob Gale with scripts by John Barber (Transformers) and Erik Burhnam (Ghostbusters, TMNT)!
· Art this issue by Marcelo Ferreira (Angry Birds/Transformers) and Chris Madden (Danger Girl)!
· All-new original stories featuring fan-favorite characters from the smash-hit movie trilogy!