Back to the Future #1 Preview (IDW)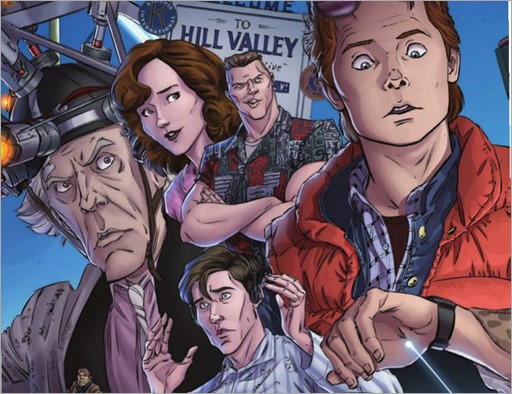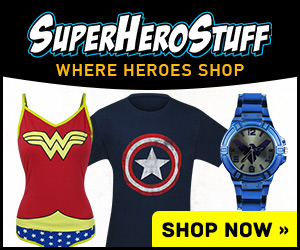 Here's a 5 page preview of Back to the Future #1 by creator Bob Gale along with writers John Barber & Erik Burnham and artists Brent Schoonover & Dan Schoening, on sale October 21st, 2015 from IDW Publishing.
Back to the Future #1 (of 4)
Bob Gale, John Barber, Erik Burnham (w) • Brent Schoonover, Dan Schoening (a) • Schoening (c)
"Untold Tales and Alternate Timelines," part 1: BttF creator/screenwriter Bob Gale returns with all-new tales from the twisting and turning timeline that made Back to the Future a, well… TIMELESS pop-culture phenomenon! Take a trip back to 1985 and be there when Doc Brown and Marty McFly first meet, and then jump even farther back, to 1945, to witness Doc's involvement in the super-secret Manhattan Project.
FC • 32 pages • $3.99
Bullet Points:
· All-new canonical stories by Bob Gale, creator and screenwriter of Back to the Future.
· Scripts by John Barber (Transformers) and Erik Burnham (Ghostbusters, TMNT), with artwork by Brent Schoonover (Batman '66, Ant-Man) and Dan Schoening (Ghostbusters).
· Part of IDW's Artist's Edition Month promotion!