Preview of Adventure Time: Eye Candy HC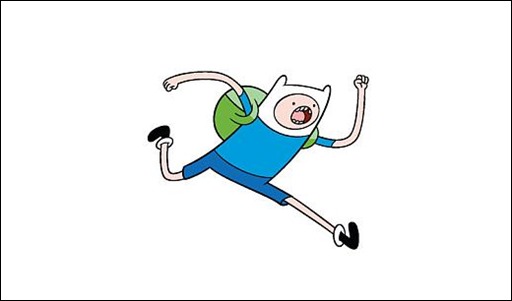 Here's a preview of Adventure Time: Eye Candy HC courtesy of BOOM! Studios – on sale December 4th, 2013.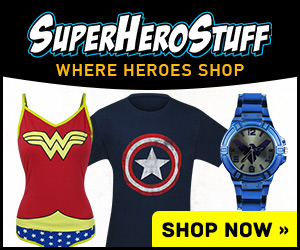 Adventure Time: Eye Candy HC
Illustrated by: Various
Be the envy of all of your fellow Adventure Time fans with this breathtaking collection!
Finally, a complete collection of all of the stunning ADVENTURE TIME cover artwork featured in the comics to date! ADVENTURE TIME fans have been clamoring to collect all of the innovative, beautiful variant cover images produced for the smash hit KaBOOM! comic series! Now there's one spot where art fans and ADVENTURE TIME fans alike can see every cover image produced to date in this stunning, over-sized hardcover cover gallery!
In addition to showcasing each breathtaking cover image, this volume also includes process pieces showing how an ADVENTURE TIME cover is created. Don't miss out on this must have for every ADVENTURE TIME fan!
– The Comic Book Critic