About Betty's Boob HC Preview (Archaia)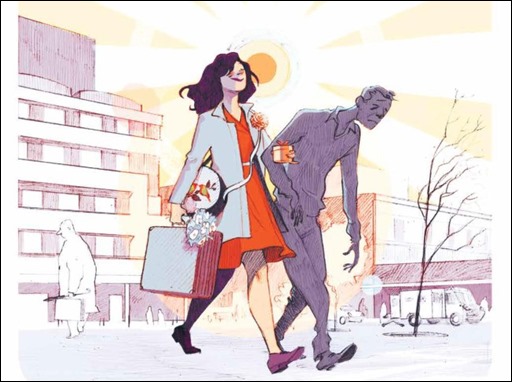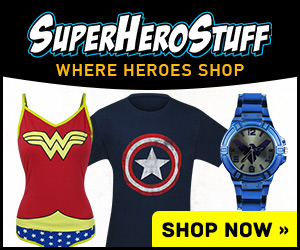 Here's a 12 page preview of About Betty's Boob, a hardcover graphic novel by writer Véro Cazot and artist Julie Rocheleau, on sale June 6th, 2018 from Archaia / BOOM! Studios.
About Betty's Boob HC
Writer: Véro Cazot
Artist: Julie Rocheleau
Cover Artist: Julie Rocheleau
Letterer: Deron Bennett
An inspiring and surprisingly comedic tale of loss and acceptance told largely through silent sequential narrative, About Betty's Boob is a seminal work from master storytellers Véro Cazot and Julie Rocheleau.
Betty lost her left breast, her job, and her guy. She does not know it yet, but this is the best day of her life.
Publisher: Archaia, an imprint of BOOM! Studios
Price: $29.99