30 Days of Night #1 Preview (IDW)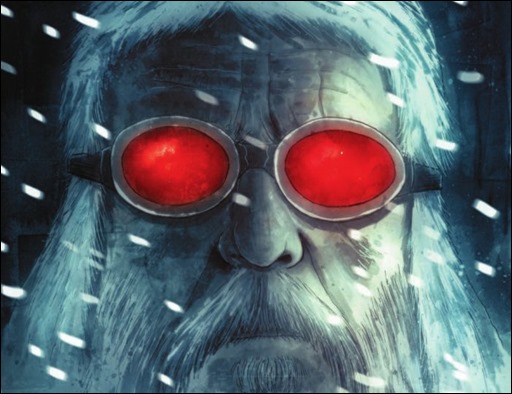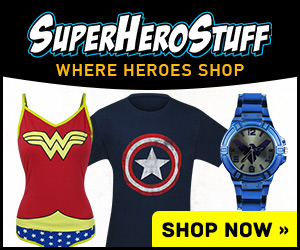 Here's a short preview of 30 Days of Night #1 by writer Steve Niles and artist Piotr Kowalski, on sale December 20th, 2017 from IDW Publishing.
30 Days of Night #1 
Steve Niles (w) • Piotr Kowalski (a) • Ben Templesmith (c)
As the sun sets over an isolated Alaskan township—not to rise again for a month—a new evil emerges from the shadows to terrorize the town… But after a series of strange events and
horrific killings, the question becomes what lurks in the shadows? 30 Days of Night is reborn in an all new reimagining of the series designed to titillate the mind and horrify the senses!
Bullet points: 
· As Fargo was reinvented for television, see the IDW classic reimagined for the modern era—keeping the frights while keeping you guessing!
· Series creator/writer Steve Niles is joined on interiors by Piotr Kowalski (Sex), and re-joined by creator/original artist Ben Templesmith and original cover artist Ashley Wood on covers!
· Steve Niles is getting critical acclaim for his book Winnebego Graveyard!
· Variant cover by Ashley Wood!
FC • 32 pages • $3.99