2 Sisters: A Super-Spy Graphic Novel HC Preview (Dark Horse)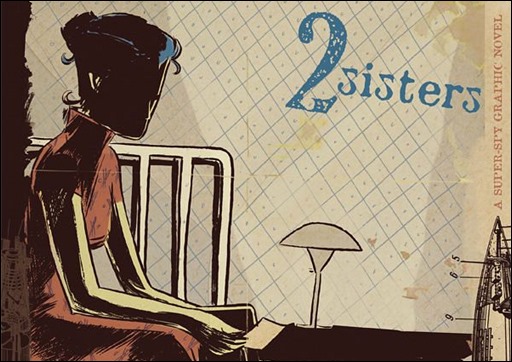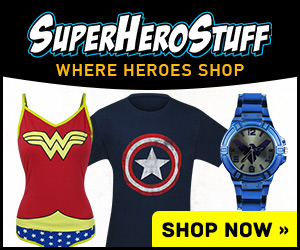 Here's an extensive 15 page preview of 2 Sisters: A Super-Spy Graphic Novel HC by writer/artist Matt Kindt and colorist Marie Enger, on sale September 16th, 2015 from Dark Horse.
2 SISTERS: A SUPER-SPY GRAPHIC NOVEL HC
Writer: Matt Kindt
Artist: Matt Kindt
Colorist: Marie Enger
Cover Artist: Matt Kindt
SISTERS AGAINST THE WORLD!
"Kindt's work is more complex, ambitious and somber than its subtitle suggests."— Publishers Weekly
From the imagination of Matt Kindt, 2 Sisters is at once a fanciful World War II thriller full of codes, gadgets, and cyanide capsules and the heartbreaking story of Elle and Anna, whose shared past and secrets are dredged up when Elle is recruited into His Majesty's service as a covert agent!
*From the creator of MIND MGMT, 3 Story, and Past Aways!
*Deluxe hardcover format matching Kindt's Complete Pistolwhip!
*Over 300 pages of spy action—in color for the first time!
Genre: Graphic Literature
Publication Date: September 16, 2015
Format: FC, 344 pages; HC, 8 1/4" x 10 1/4"
Price: $27.99
Age range: 14
ISBN-10: 1-61655-721-4
ISBN-13: 978-1-61655-721-8