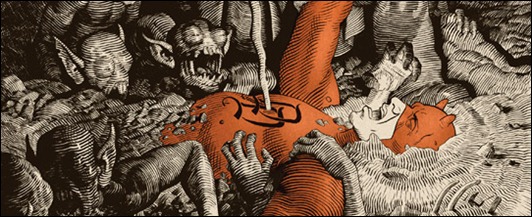 Daredevil was relaunched to critical acclaim this earlier this year by the team of Mark Waid and Paolo Rivera. While Waid steered away from the darker side of Daredevil we've been accustomed to reading for many years, he's managed to stay true to the essence of the character by infusing some levity and fun back into the character.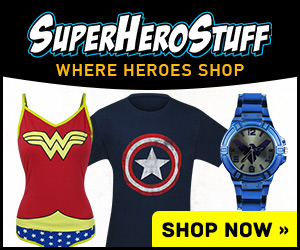 Along with Waid's masterful writing, Paolo Rivera has shone on the title. His art is a perfect fit for The Man Without Fear and his covers have been pieces of art that I'd love to have on my walls – especially Daredevil #10.
Rivera creates a woodcut style art piece for Daredevil #10 with our protagonist trying to escape the clutches of Moleman and his Moloids. It's a piece of art that I can stare at for hours.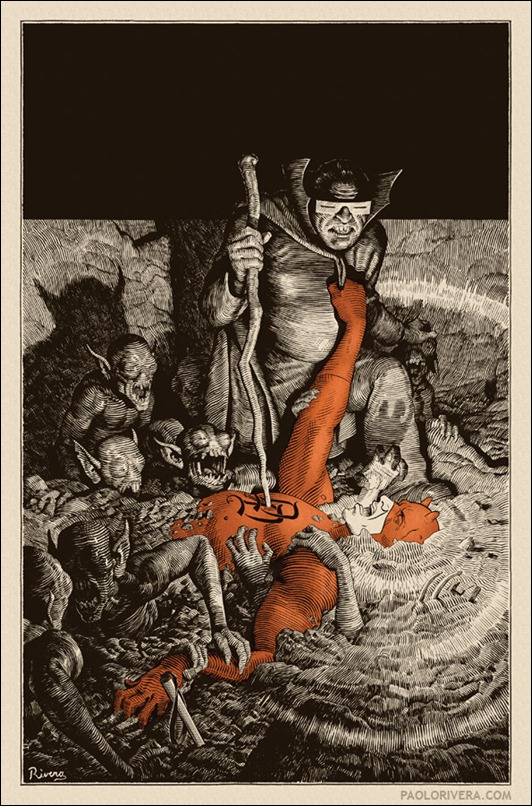 Below is a video showing Paolo Rivera in the final stages of inking this glorious piece.
Enjoy!
– The Comic Book Critic