Motor Crush #1 Preview (Image)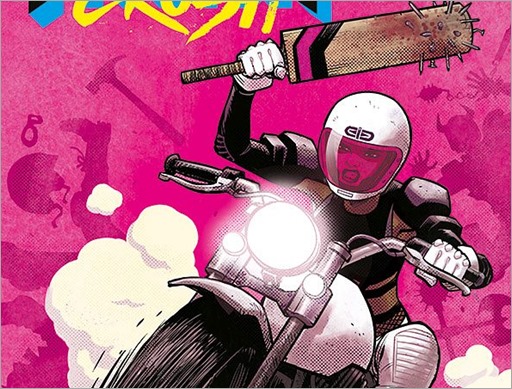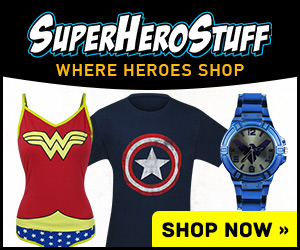 Here's a short preview of Motor Crush #1 by Cameron Stewart, Babs Tarr, and Brenden Fletcher, on sale December 7th, 2016 from Image Comics.
MOTOR CRUSH #1
Writers: Brenden Fletcher, Cameron Stewart, Babs Tarr
Artists: Babs Tarr, Cameron Stewart
Cover: Cameron Stewart
The team behind the critically acclaimed revamp of Batgirl returns with an exciting sci-fiaction-adventure series!
By day, Domino Swift competes for fame and fortune in a worldwide motorcycle racing league. By night, she cracks heads of rival gangs in brutal bike wars to gain possession of a rare, valuable contraband: an engine-boosting "machine narcotic" known as Crush.
Featuring Part One of ISOLA: PROLOGUE by BRENDEN FLETCHER and KARL KERSCHL!
Published: December 7, 2016
Diamond ID: OCT160552
U.S. Cover Price: $3.99