First Look at Mister Miracle #2 (DC)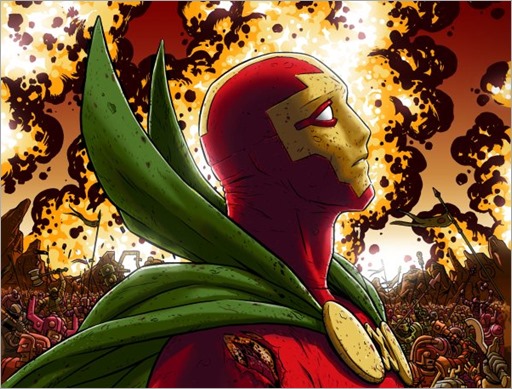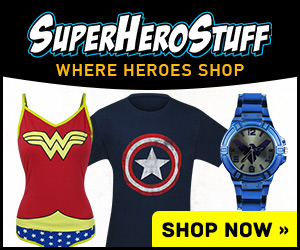 Here's your first look at a couple of pages from Mister Miracle #2 by writer Tom King and artist Mitch Gerads, on sale September 13th, 2017 from DC Comics.
MISTER MIRACLE #2
Written by:Tom King
Art by:Mitch Gerads
Cover by:Nick Derington
Variant cover by:Mitch Gerads
"There are master magicians performing here. Their names are Tom King and Mitch Gerads. And like the best magic trick, with MISTER MIRACLE you'll never see it coming." —Brad Meltzer (IDENTITY CRISIS, The Tenth Justice)
What do you do after the most death-defying act of your escape artist career? You go to war, of course! Scott Free has skipped out on his trip to the great beyond and taken a boom tube to New Genesis instead, where he and his wife, Big Barda, take on the invading hordes of Apokolips. Things are a little off, however, and Mister Miracle starts to doubt why he's fighting when Orion takes over the mantle of Highfather. It's enough to make a New God miss Granny Goodness's orphanage! From Eisner Award-nominated writer Tom King and artist Mitch Gerads, the team that brought you THE SHERIFF OF BABYLON and the recent Swamp Thing crossover in BATMAN #23!
32 Page Color Comic
U.S. Price: $3.99
ON SALE 9/13