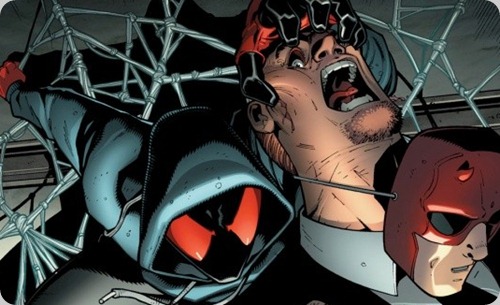 POINT ONE sets the stage for numerous new series and one shots from Marvel Comics in 2012. With several teaser posters, Marvel gives us a glimpse at what they have prepared for the POINT ONE #1 oversized 64 page one shot comic.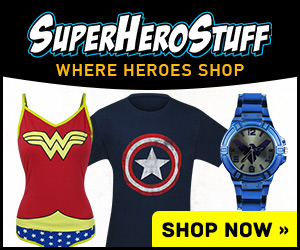 A new Scarlett Spider? The return of Nova? Ultron? The Defenders? Uncanny X-Force spinoff? We'll soon find out.
"POINT ONE is a massive one-shot of 64 all-new pages of story by the top creators in the business, setting the stage for the biggest stories coming in 2012. It is the starting point to what's in store for the world's most iconic characters and startling events. POINT ONE serves as the launch pad for dynamic new series, including one that spins directly out of the smash hit 'Dark Angel Saga' in UNCANNY X-FORCE, and a shocking teaser that will have everyone talking. See how all it comes together in one gigantic epic!" – Tom Brevoort, Senior Vice President, Executive Editor
Point One #1 is available on Wednesday November 2nd 2011 at your local comics shop for $5.99US for 64 pages. It features writers JEPH LOEB, BRIAN MICHAEL BENDIS, MATT FRACTION, ED BRUBAKER, FRED VAN LENTE, CHRIS YOST, DAVID LAPHAM and artists ED MCGUINNESS, BRYAN HITCH, TERRY DODSON, SALVADOR LARROCA, RYAN STEGMAN, JAVIER PULIDO, ROBERTO DE LA TORRE among others.
– The Comic Book Critic