Mage: The Hero Denied #2 Preview (Image)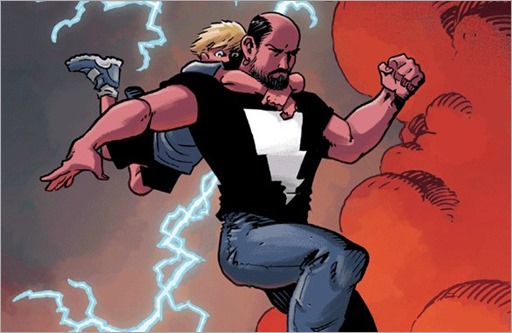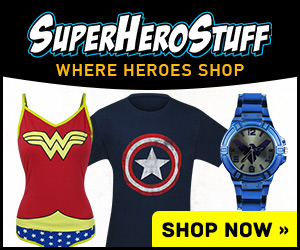 Here's a preview of Mage: The Hero Denied #2, the final volume in the Mage trilogy by creator Matt Wagner, on sale September 13th, 2017 from Image Comics.
MAGE: THE HERO DENIED #2 (OF 15)
Story / Art / Cover: Matt Wagner
Legendary creator MATT WAGNER continues the hotly anticipated third and final volume of his epic fantasy trilogy with MAGE: THE HERO DENIED.
Years after readers last saw him, everyman hero Kevin Matchstick has all but abandoned his role as the reincarnated Pendragon, wielder of the mystical weapon Excalibur. But when dark forces reunite to threaten those he loves, he finds he must once again unleash the ancient power that he alone can command. Yet drawing Excalibur brings additional risks by further exposing him to his gathering enemies. Can Kevin stave off the supernatural dangers that pursue him…or will it cost him everything he holds dear?
MAGE: THE HERO DENIED is a 15-issue limited series climaxing in a double-sized finale. The new series skips a scheduled release next month in order to make way for the second of two volumes that newly repackage the classic first book of the MAGE trilogy, THE HERO DISCOVERED. THE HERO DENIED will continue with issue three in November.
Considered by many to be creator MATT WAGNER's masterpiece, MAGE has been a perennial favorite with old and new readers alike for nearly three decades.
U.S. Cover Price: $3.99
Published: September 13, 2017
Diamond ID: JUL170846